Encompassing Endless Solutions
Experience the sheer vitality of our performance
Our Services
We deliver quality, simple and influential user experience. A relevant solution to your requirements with high value satisfaction. We are expert in handling complex business challenges building all types of custom and platform-based solutions and providing a comprehensive set of end-to-end IT services.
We are custom-build to client specific requirements. We have proven to be able to react quickly and to adjust to any changes or additions thrown at us during the course of a project. Because of our experience, the tools we have evolved, and our talented programmers. we can develop quality, customized systems very quickly. Our programmers are professionals in the truest sense of the word. When we have your deadlines to meet we ensure the deadline is met. Our people put in whatever work is required, whenever needed, to keep our clients happy. For multiple esteemed companies in various industries we've been flawlessly doing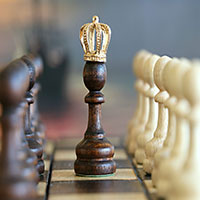 To become a leader in strategic it solution partner for worldwide clients and provide one-stop solutions to fulfill their technology and business needs. Create solutions that get success to our associates and set them to stand tall with business competitors
Time is money and we abide by that. Platonic offers just-in-time, reliable, safe, secure, robust, cost-effective enterprise software development solutions. Extract the most from technology innovation and bring success to emerging entrepreneurs.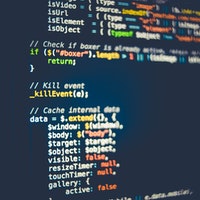 The vigorous and successful implementation is the result of our analysis of each single requirement mentioned by our customer, designed wireframe that includes all necessary features and determined functionality of the system. It ensures the secure data flow follows with the rigorous testing of the entire project.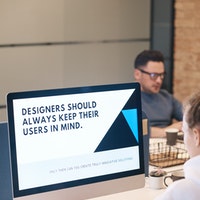 Keeping in mind "how simple, interactive yet influential it will be", we ease the use and capture relevant information to make a nice user experience.
What Our Customers Are Saying
You need more information about us?
Find us at the office
Platonic Software Labs
GC-007, Central Business District
New Raipur, 492101, India
Branch Office:
Platonic Software Labs,
B-403, Vaishali Arcade,
Plot 111, Ghansoli,
New Mumbai, India