We are passionate about Customer Experience. If you are too, this is the right place to apply.
SterlingSoul carefully choose and select every consultant to ensure they are good fit with our vision and mission. At SterlingSoul, you will have the opportunity to work with experience consultant that share and deliver on this high quality commitment
Join Us, Let's Grow Together…
SterlingSoul offer tremendous opportunity for B2Bi, DotNet, Integration, UX/UI and Java consultant through challenging projects and creative thinking opportunities. We encourage unique paths for professional growth and provide a platform to full time / freelance consultant.
Current Open Positions – Please send your profile at contact@platonic.co.in
Years of Exp: 2 to 6
Location : Across the Globe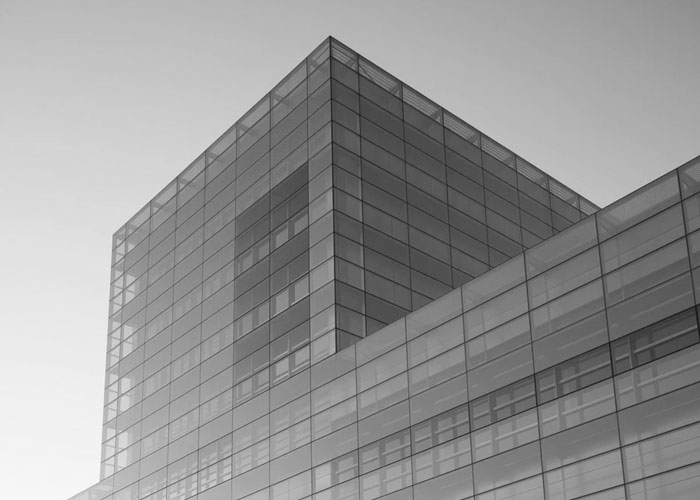 Years of Exp: 2 to 4
Location : Across the Globe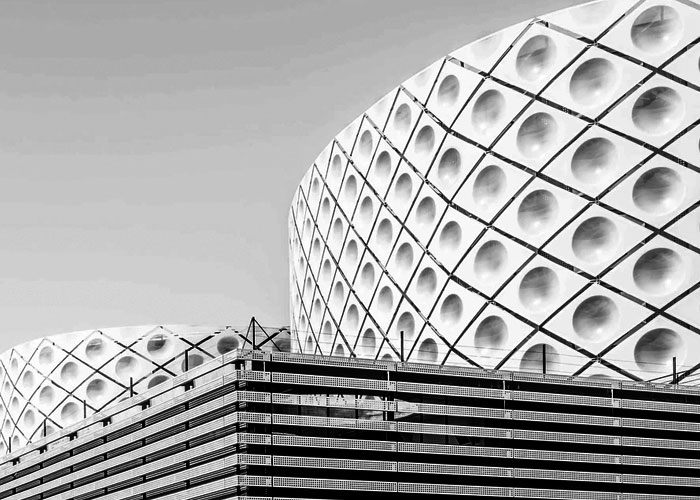 Years of Exp: 2 to 3
Location : Across the Globe (work from home)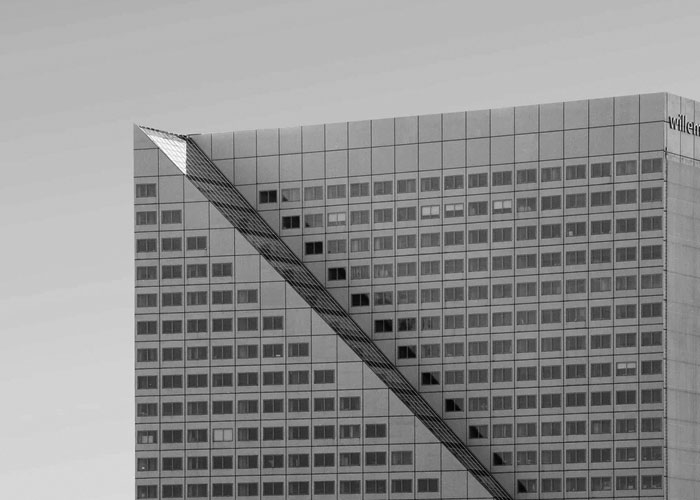 Years of Exp: 2 to 3
Location : Across the Globe (work from home)