We are Determined, We are Dedicated & indeed "Cost-Efficient"
We care deeply about the quality of our services. Our team of experts in various ERP, Application development and B2B integration provide our customer a best possible support to ensure they deliver exceptional performance.
Our success is not only due to our quality services and support; it's our attitude and approach towards our client.
Platonic works closely with its customers. Our specialists discuss, understand and ensure to fulfil your business objectives.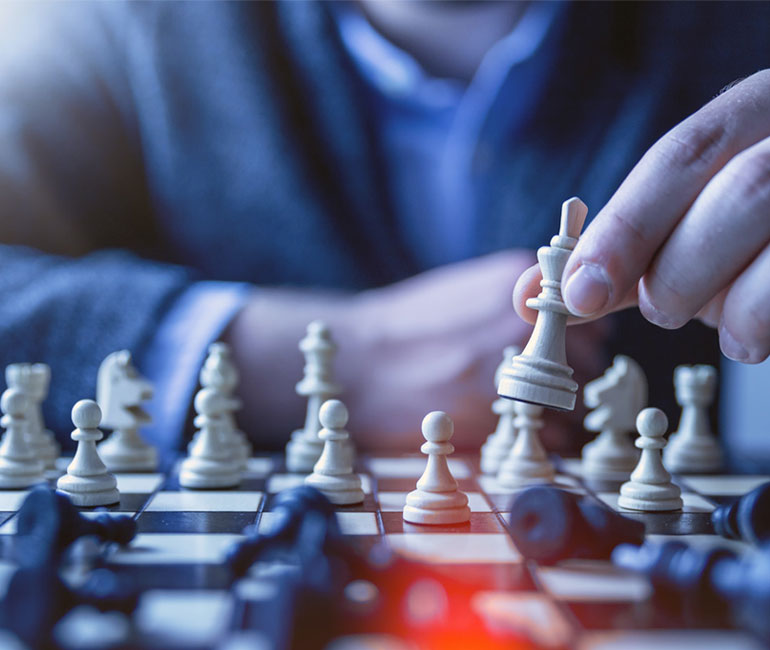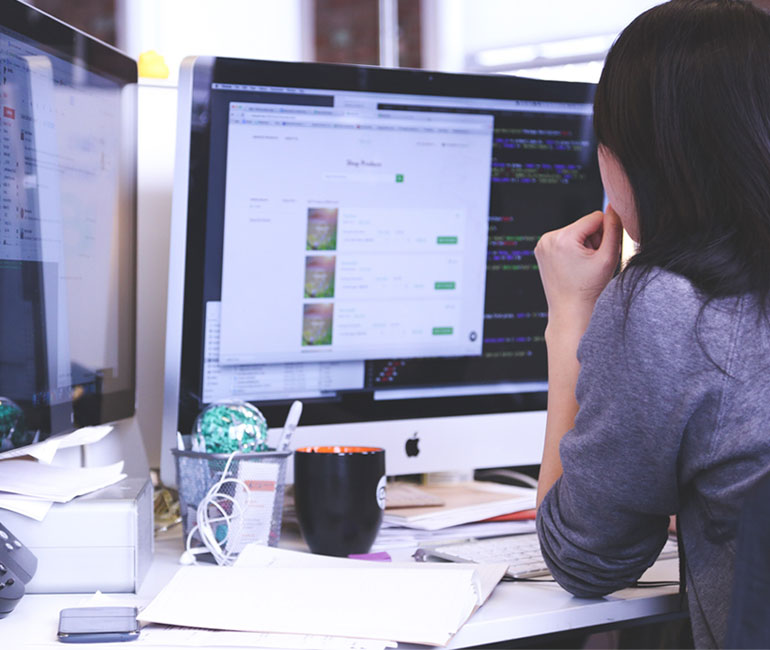 We propose the best and the cost efficient solution to get the job done.
Now if you are still wondering why to choose Platonic Software Solutions, here's the answer…